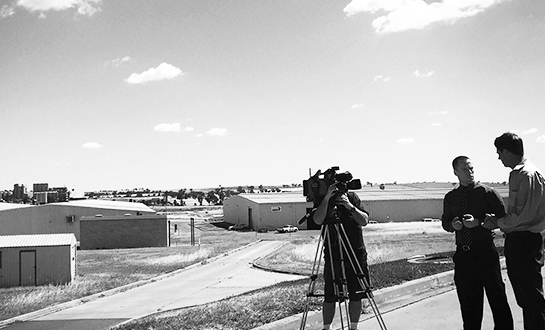 Public Relations
what-we-do
Securing media coverage and gaining your community's attention is about matching the message to the moment and delivering it in style.
At Comms &Co. we have over 15 years experience in developing and implementing effective and professional public relations, media liaison and publicity campaigns. We focus on ensuring any campaign we develop will deliver outcomes to support your business objectives – as well as make you look good!
We've experienced success within the private, state government and local government sectors because of our ability to analyse each business or project and create the right communication framework from the ground up.
We think cookie cutters should be left to baking, not PR.