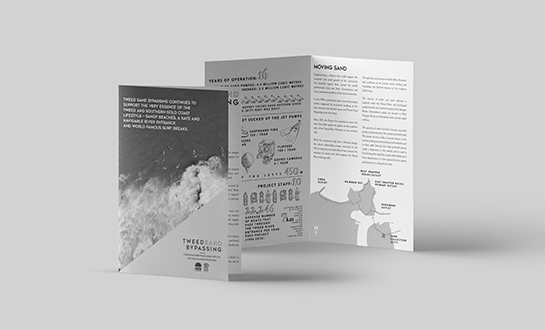 Professional Writing & Document Creation
what-we-do
Professional Writing
Comms&Co. is passionate about ensuring communication meets its core objective – matching the message to the audience using the most appropriate wording.
We have interpreted complex technological, construction, healthcare and legislative information into a wide range of formats to facilitate engagement, influence change, build reputation and support organisational objectives.
But no matter what we write, the primary focus at Comms&Co. is making sure the message is clear and understood.
Comms&Co. can turn your scribbles, post-it notes, half done drafts or verbal information dump into content for e-newsletters, annual reports, speeches, advertising material and media articles.
Once you're happy with the content, if you need us to then 'make it all happen' Comms&Co. can design, create and deliver the finished documents to suit your needs.
Document Creation
Need a flyer? Or maybe a 150 page annual report? What about some promotional material like folders, business cards and brochures? Have you ever thought about a customer newsletter?
At Comms&Co. we put our skills in writing and designing to excellent use when there is a document to be made. The end result for clients is a seamless process from start to finish – from saying (for instance) "Gee, I'd like a brochure" right through to delivery when we're sure you'll say "Wow! What a great brochure!"
Let Comms&Co. worry about the words, the proofing, the design and the printing – it's what we do.