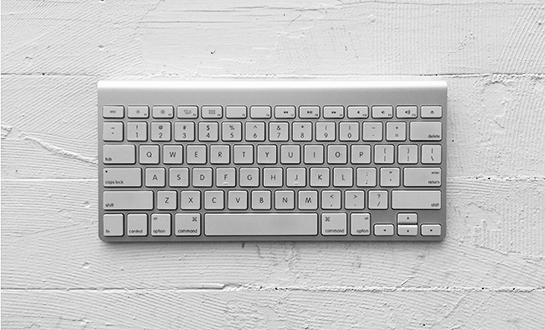 Online Communication
what-we-do
Comms&Co. have experience in administering corporate websites, project managing the creation and launch of new websites, developing and maintaining web content, drafting social media content, designing online community engagement activities and undertaking web design projects. Phew.
 Once you're online, it can be a daunting place with ever-changing requirements.
No one wants to read War and Peace in the About Us section of a website, but they don't necessarily want to see emoticons either. Comms&Co. can help you choose the best way to present your information online, maintain its relevancy and engage your audience.