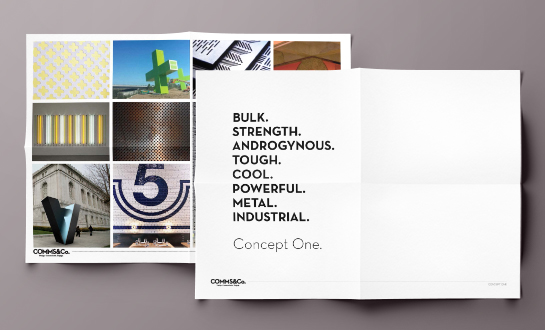 what-weve-done
Brand Development: Business
Rebranding a business with an open brief can be exciting and daunting.
We offer bespoke branding solutions based on a thorough understanding of your business and needs. Following a brief and workshop with clients we develop visual and language mood boards for each concept to be presented to help with crucial decisions before progressing with final design.
This concept is an example of what was developed as part of a suite presented to a client for further development.